When it comes to buy a school bag, the first question is: should I let my child decide on which to get, or should I be involved? While age certainly counts, I would day it shall always be a team job. You cannot avoid involving your children, as they are the ones that will have to carry it around, but you must ensure the purchase has been done properly.
Last year I bought a school bag for my son and I found a whole new world unfolded in front of me. Who would ever have imagined so many models, brands, technicalities, features…? Luckily, my son had some ideas so, we were able to visit a store where we would most probably find the right school bag. I was disappointed, instead, when we got there, to find that we were unable to judge the quality of the bags (and nobody there really satisfied our requests for help). Although my son wanted to buy a school bag he had seen, I decided to go back home and do some research first. I spent some hours at my laptop, and eventually gathered a list of features I would search for the next time we would go shopping.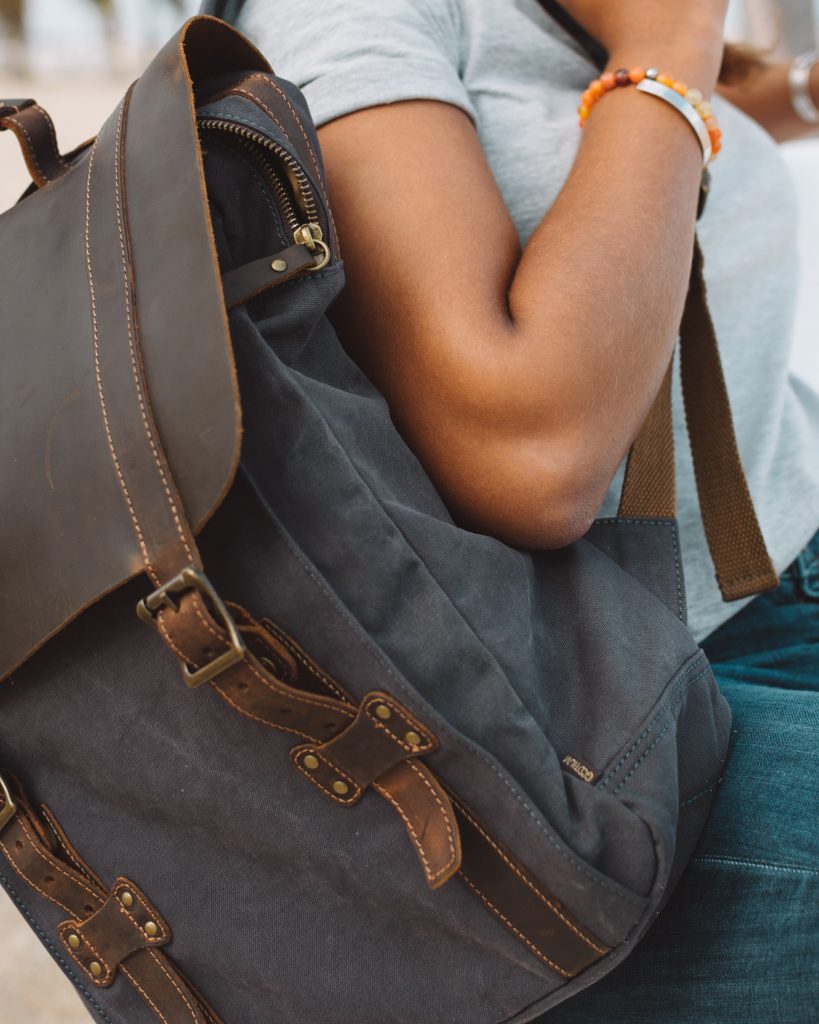 A good school bag should be big enough, it should have adjustable and padded shoulder straps and a padded back wall, naturally, so it does not hurt when carried for longer periods of time. While it should have enough space inside, it should also not weigh too much (when empty). It should also have many pockets (including one for water bottles) and be made with a resistant, waterproof material, capable of guaranteeing durability. If the school bag is for a young kid, its size should be appropriate for the child's age and have an abrasion-resistant bottom panel (young children do not always pay attention to their school bag when in class with friends).
With these tips in my head, I went back to that shop with my son, and was able to tell him which of his selected school bags was ok to buy. I am happy and a bit proud to say that my son is very satisfied with his new bag and that he finds it really comfortable to carry around. I would recommend anybody to keep in mind the above suggestions for an educated choice.
To conclude, one quick word goes to younger children's parents. When buying your kids' next school bag, you may want to consider those which have wheels because they really are useful when the weight of books the child must carry is too much for them. Healthwise, they are the best choice.
…